Our offer includes melted animal fats used in the manufacturing of cosmetics, soap, candles, biofuels and animal feed.
We provide bovine, pork and poultry animal fats as well as their mixtures. Fats are delivered in liquid form in cisterns or solid on pallets in blocks of 25 kg.
Parameters:
colour from white to brown,
water < 0,5%
contamination < 0,15 %
FFA acid value from 2 to 50 %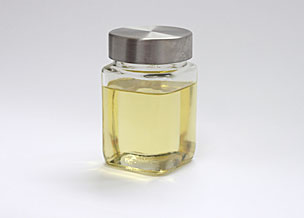 Our offer includes scratchings of varying granulation which are a rich source of protein, used in the production of food for fur animals, fish, dogs and cats.
Scratchings are delivered frozen in blocks of 25 kg on pallets, dried and packed in bags of 25 kg to 1000 kg and in bulk with silo transport.
Parameters :
protein > 65 %
fat < 15 %
ash < 15 %
dry weight > 91 %
---
We offer convenient and flexible terms of cooperation. We provide stability and continued product supply while maintaining quality, repeatability and competitive price range.
---
Purchasing
We continue to expand our activity and seek raw material suppliers, including raw bovine, pork and poultry fats. We offer very good conditions of cooperation and provide stability and continuous purchasing of raw material while maintaining competitive prices and payment conditions.